Baby shower decor
For Memory Monday, I chose to remember a former professor and family friend who passed away this month--
Dr. John C. Whitcomb
.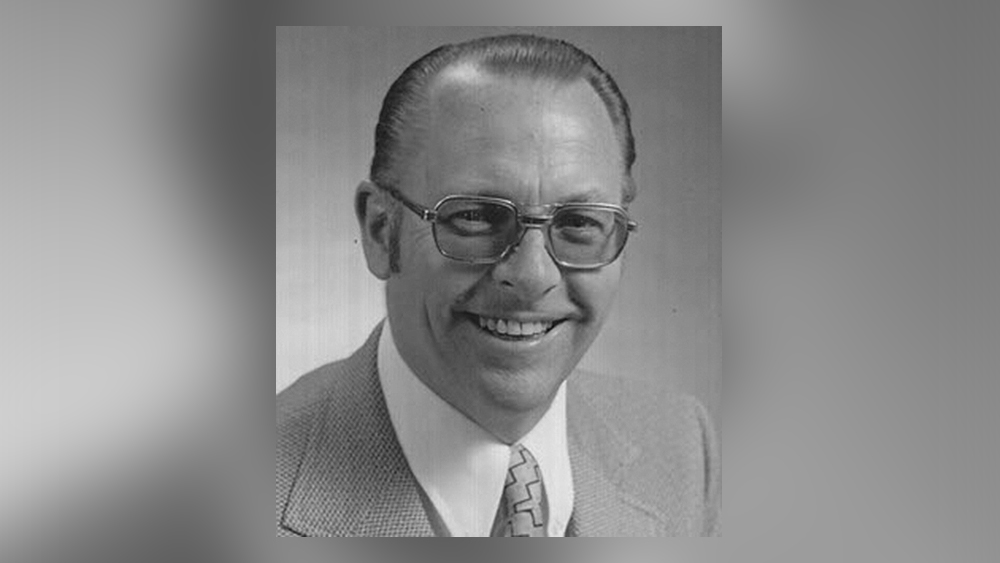 How I remember him
This week also marks the seventh anniversary of Daddy's passing. How sweet to imagine them sharing stories together in heaven.
Monday was also the day Kristie received her board certification, even completing the challenging exams a week early. Congratulations! (Effects added for emphasis.)
Tuesday, my new sister-in-law, Raquel, and I had a sweet visit with Mother. We also had an appointment with the same Elara Caring Hospice representative I'd met with some months earlier. Mother's decline is noticeable and this time around they had sufficient documentation to prove eligibility.
Raquel showing Mother photos on her cell phone; Mother re-reading Dr. Whitcomb's obituary
Every time I visit there is some significant change. The surprise this week was that Mother is now eating in a different dining room with aids that help the residents by feeding or cuing. Mother has lost interest in food and/or her brain/swallowing muscle connection is failing.
I greatly missed sharing the mealtime with her former table mates: Margaret, fellow-missionary in Argentina; Bev, long time missionary in Africa; and Vi. The last time I was there we had so much language fun--Bev teaching me phrases in Sango, Margaret saying things in Spanish. The papers that wrap napkin and cutlery are useful for little notes. "Aunt Margaret" has always amazed us with her prolific correspondence. And lately as her friend Kathryn could no longer use her voice, she'd write notes and shove them across the table.
Margaret's note; Bev's Sango lesson
January Taylor University Lighthouse mission trips gave their reports this week in Chapel and individual presentations in the evening. I was able to attend Thursday when Moriah and her team shared about their time in Central Asia.
The culminating event of the week was to host a baby shower here Saturday for our second great grandchild--Kalani, Skye and Destiny's baby boy due in a couple of weeks.
Little shoes, booties, and a beanie
For weeks now I've been having fun combining yarn scraps with interesting results. This creative outlet all began trying to knit items for the baby. This activity keeps my hands occupied late evenings when we finally sit down together to unwind and watch something before bedtime.
As competition season draws near, Michael spends more and more time at the shop. Saturdays are always very long work days.
After the baby shower and everyone had left, Moriah helped get the house back in order. I think she took pity on me knowing I still had many alone hours ahead. We went for a walk together in the woods, and later she even took me to a very popular concert at Taylor--Nostalgia Night. Thank you, Moriah!
This was the exciting day when all the robot parts came together and they were able to produce a video for
Robot Reveal
. Teams all over send in 90"clips of their progress in anticipation of the competitions.
Can you detect any resemblance to an animal?
Sunday afternoon we went to another presentation. Hannah, a Ball State student and PhyXTGears alum, needed an audience to witness her talk "Antibiotic Resistance"in order to pass a class. So, her good friend Moriah, arranged for that to happen in the Euler Science building (Moriah's second home!).
We had to show Hannah the unique features of Euler--the huge rotating mirror that lights up the mosaic four floors below.
And, of course, we had to take our visitor to Ivanhoes!